I am looking for:

Mayor of Hollywood (1952) TV Series.....Secretary (Short-lived NBC live series starring Walter O'Keefe, well-known radio personality of the 30's and '40s)
"The Paul Whiteman's Goodyear Revue" (1949) TV Series, Musical Variety.... Regular (a featured vocalist) (1949-52)... aka The Paul Whiteman Revue

If you have any footage at all on VHS or DVD to sell or rent, please contact me ASAP.
email HERE: wbaconsulting@yahoo.com (lina romay in subject line, please)
---
PHOTO GALLERY: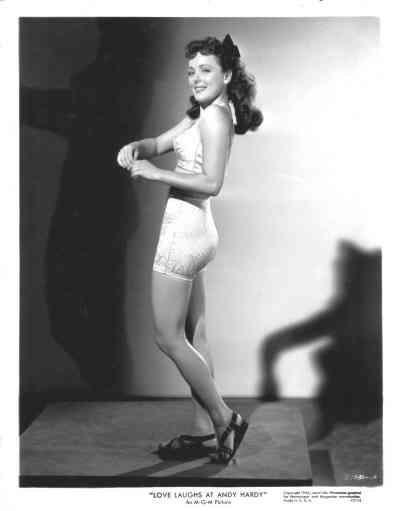 --Lina Romay, sexy MGM starlet--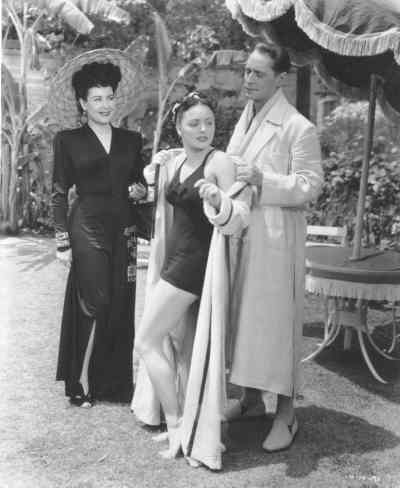 two scenes from Honeymoon, starring Shirley Temple, Franchot Tone (thanks Ebay!)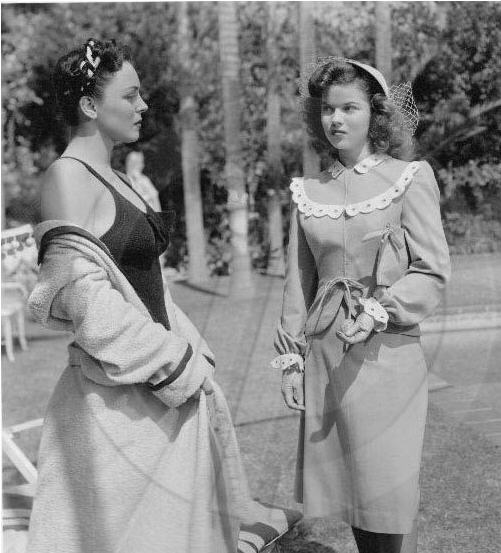 Thank you for visiting my website. Please send your image contributions to me for posting!
A Sexy Senorita! recent ebay images (no rights given or implied)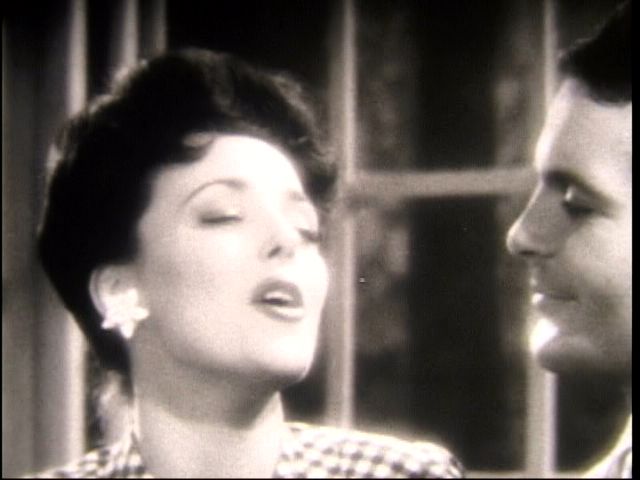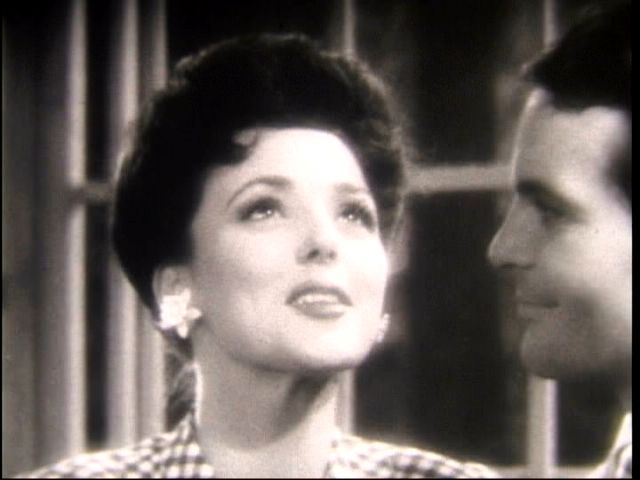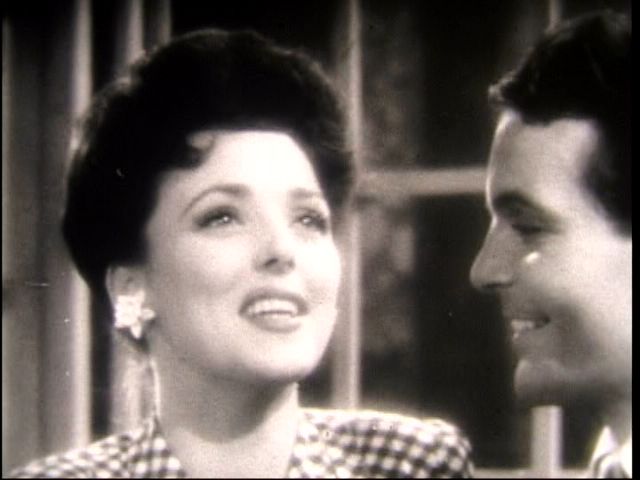 Scenes from Lina's Soundie: "Let's Get Lost"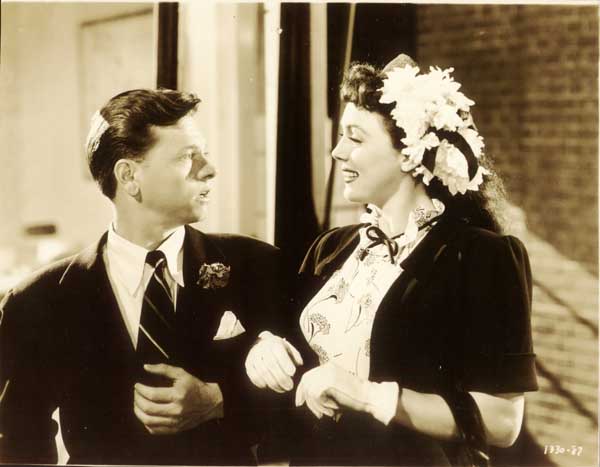 Scenes from Love Laughs at Andy Hardy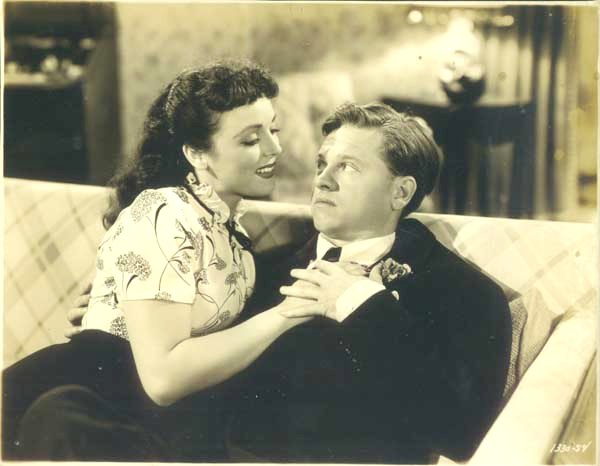 Lina Romay....MGM singing sensation!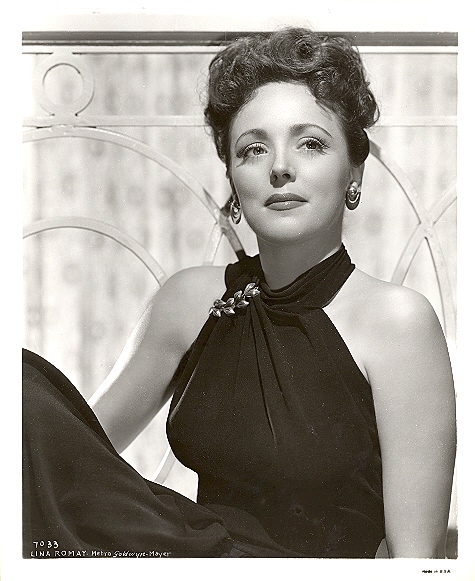 email: wbaconsulting@yahoo.com
Have a Lina Romay photo to donate? Please let me know!!!