Lina Romay images from Lina-Romay.com
movie posters and DVD cover art: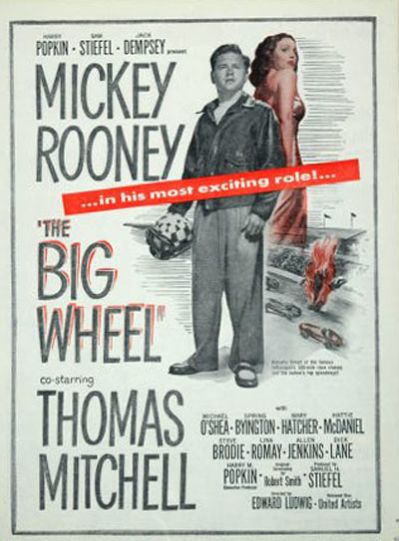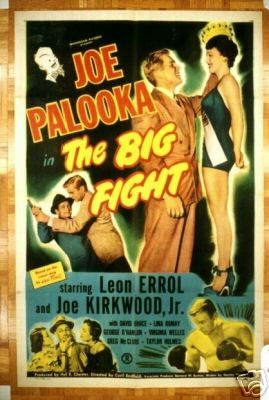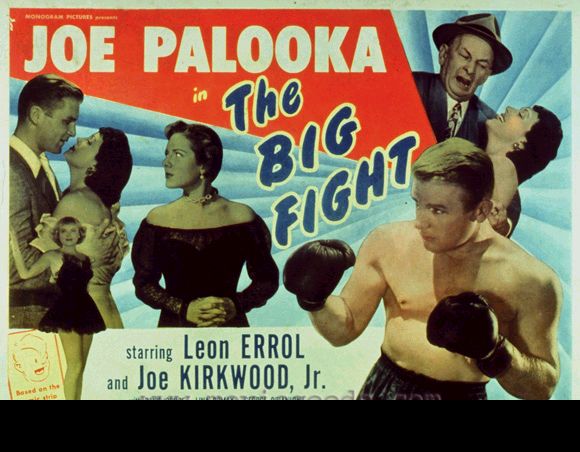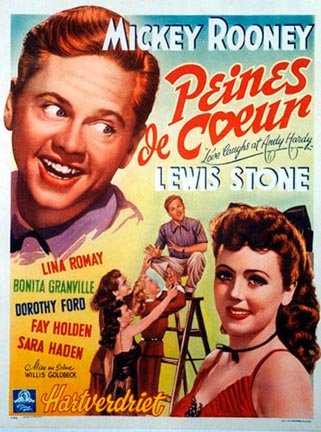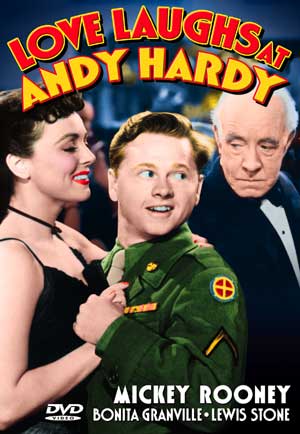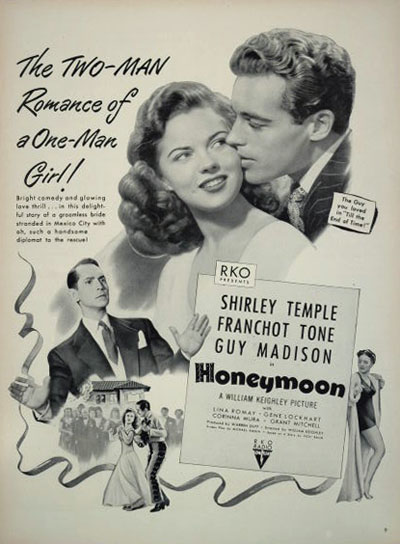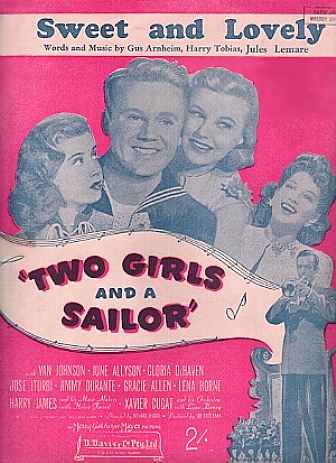 and, my own detail from a DVD cover: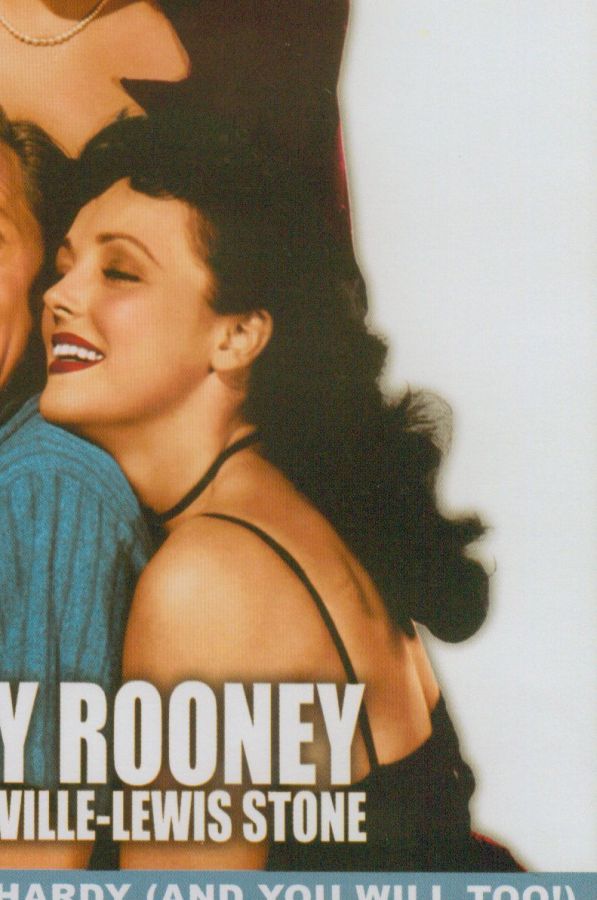 Miss Romay's Yank Pin-up: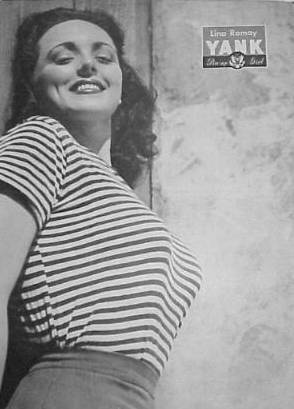 (va-voom!)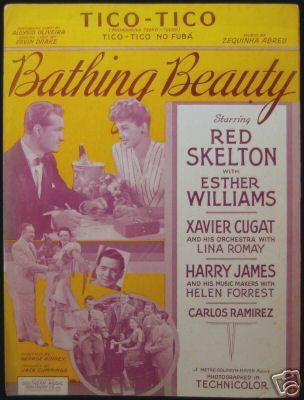 recently listed items on Ebay.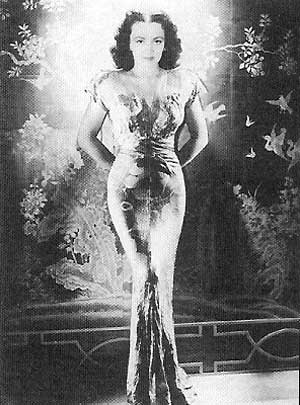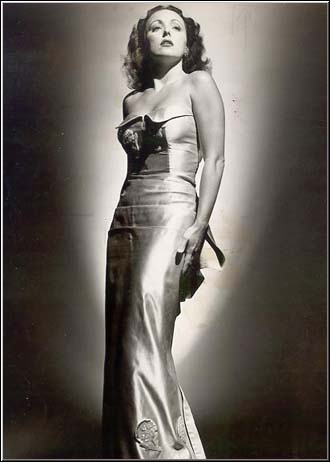 Miss Lina Romay...a elegant star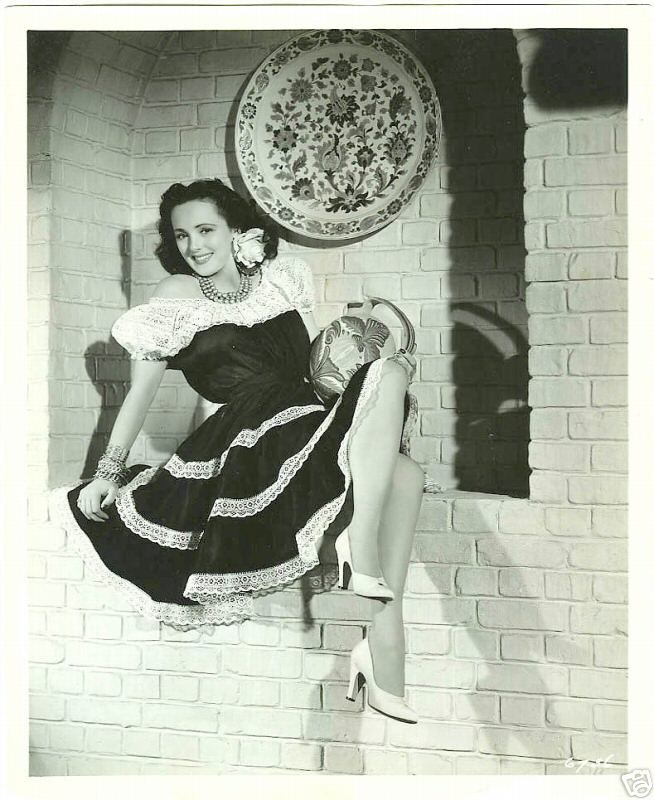 A lovely senorita modeling Mexican fashions.
---
VIDEOS/and or Audio Clips
1. CLICK HERE for VIDEO: Bombshell from Brooklyn
2. Lina serenades Mickey Rooney
4. Don't Get Around Much Anymore
8. Lina with Cugi Singing Chiu Chiu
9. Bim Bam Bum Link: https://www.youtube.com/watch?v=hzIisapMh2E
10. Alma Llanera link: https://www.youtube.com/watch?v=677XD-nnDWE
11. Guadalajara Link: https://www.youtube.com/watch?v=BArHPL78c8I
12. Lina's Scenes from Western-themed Film-Shorts
13. Lina singing Chiu Chiu (B&W)
14. Lina Singing: Wedding in the Spring (audio only)
15. Senor Droopy cartoon (Lina with Droopy, cartoon, now "banned" because of insensitive portrayal of "Mexican" characters):
my original full length version has disappeared but I found a Spanish Language version copy here:
16. Rare clip of a vintage TV show in which Lina has a role:
Public Prosecutor: Case of the Comic Strip Murder (1948)
17. Lina Romay on TV talk show in 1977 with other well known Big Band singers

https://www.youtube.com/watch?v=fDUPU_8xCz0
18. The Walter Winchell Rhumba (1952)
https://www.youtube.com/watch?v=CtZPDGjF-fU
Due to the changing nature of youtube, sometimes these links go dormant or become broken. thanks for reporting them to me.
Editor's note: if you find more links to her appearances please let me know so that I can include them here.
always click BACK or RETURN to come back to Lina-Romay.Com
---
All photo rights belong to original copyright owners. Thank you for visiting my Lina Romay tribute site. Please write to me if you have any Lina Romay items to offer or facts to contribute. Thanks.
email: wbaconsulting@yahoo.com (subject line: lina romay)
The following was written on the back of a recently posted photo of Lina on ebay. VINTAGE 8x10 Portrait of Lina Romay. The still number is 7033. On the back the typed blurb reads in part:
"EXOTIC LATIN.....Lina Romay, Metro-Goldwyn-Mayer actress typifies the dark-eyed breathless beauty of the Latin American girl. Daughter of a member of the Mexican Diplomatic Corps, Lina is a expert swimmer and diver, loves to dance, plays the piano by ear....." It is rubber stamp dated Dec. 1946.
From the PlayBill for the Winter's Gardens dated July 20, 1950; (Lina appeared and sang in Michael Todd's Peep Shop, on Broadway)
Lina Romay, born in New York, the daughter of Mexico's Consul to this city, has carried on the tradition of awakening American interest in our friendly neighbor below the border. The young lady who made South American music popular with her renditions of "Chiu Chiu" and "Tico Tico", was educated in a Brooklyn Catholic Convent. While her father was stationed in Detroit, the turned down her first big-time opportunity - to sing with Xavier Cugat - because she was too young and wanted to remain with her family. A few years later, in New York, she signed with the same Mr. Cugat and skyrocketed to fame. Appearing with the Cugat orchestra in "You Were Never Lovelier" and "Bathing Beauty", she caught the eye of Hollywood's moguls and was given a contract, subsequently playing in "Weekend at the Waldorf", "Mexican Honeymoon," and "Love Laughs at Andy Hardy." Although this is Miss Romay's first appearance on the legitimate stage, she has played in theatres with the Cugat Orchestra and on personal appearance tours. A familiar entertainer in the country's leading night clubs, she also has been a featured entertainer on the air waves.
this page was last updated 12/28/2022