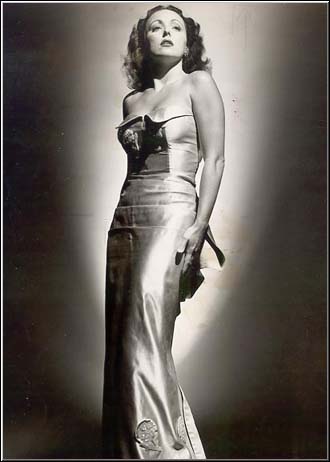 Even MORE Lina Romay Images
email HERE: wbaconsulting@yahoo.com (lina romay in subject line, please)
---
PHOTO GALLERY: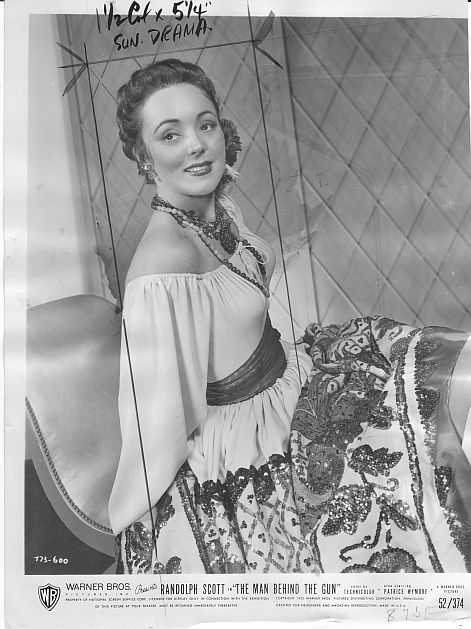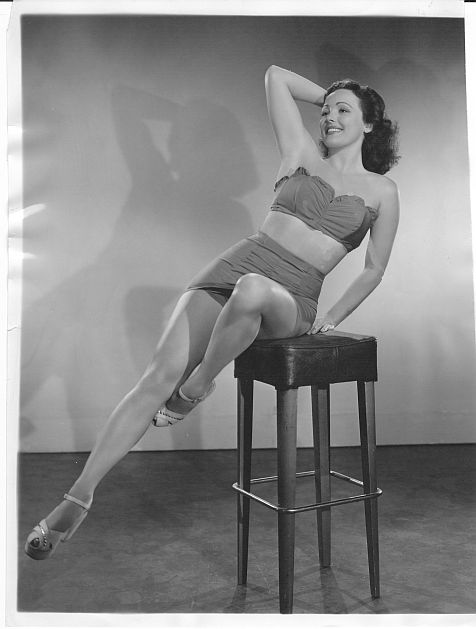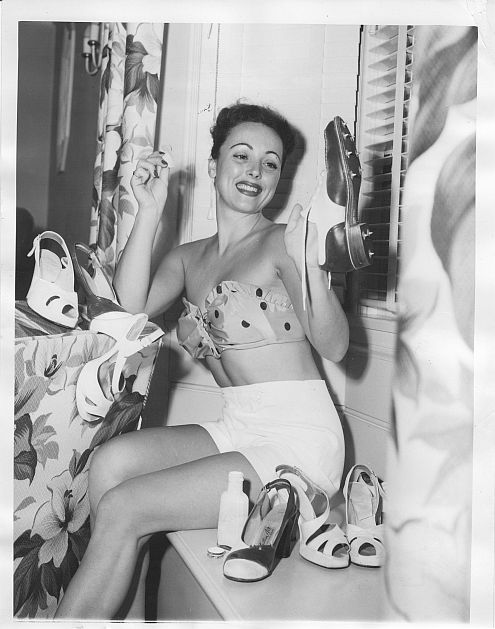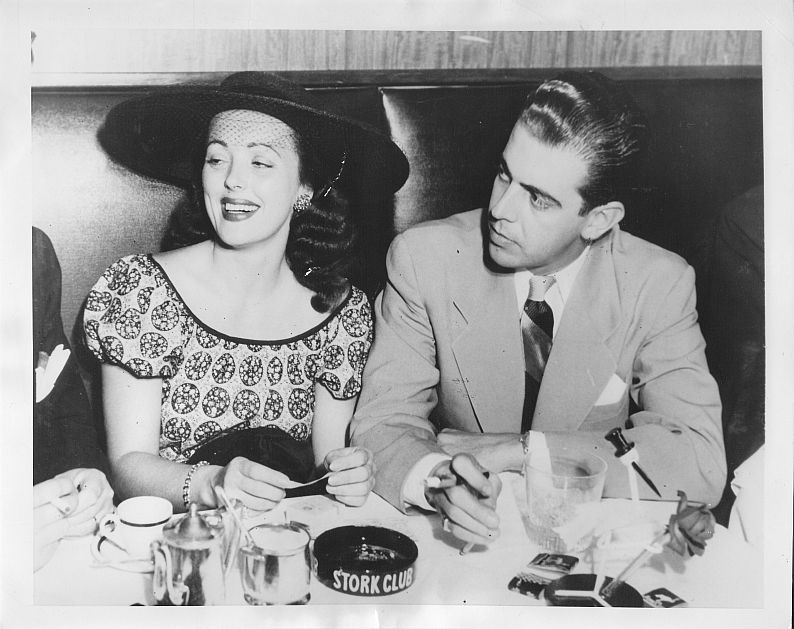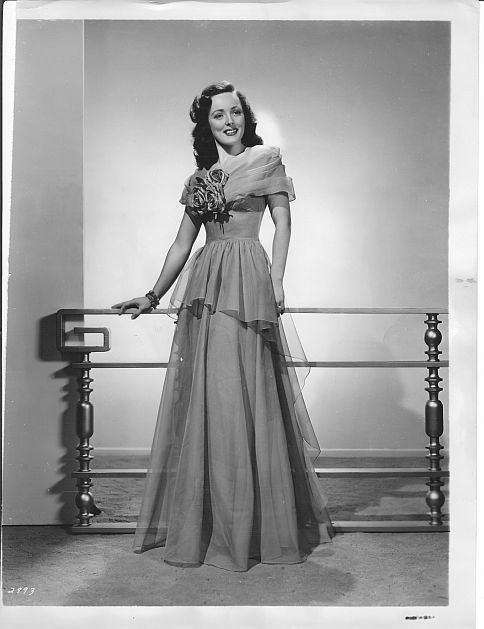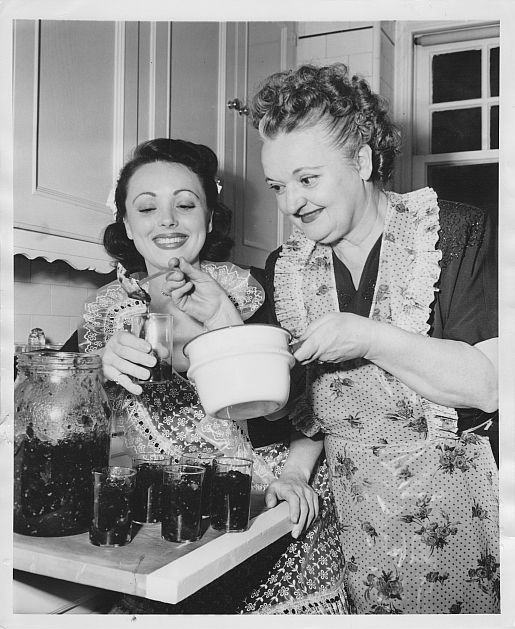 This is Lina's Mother: Lillian (who is Norwegian)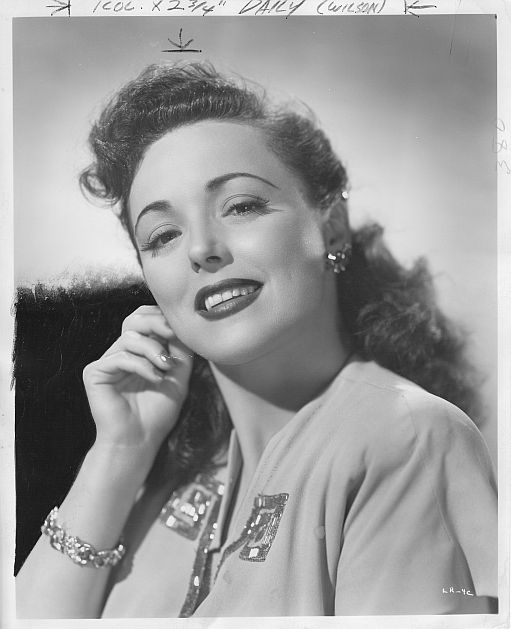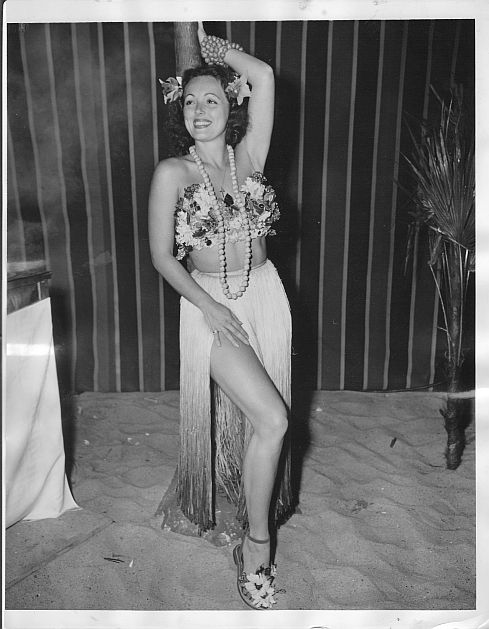 Getting ready for a costume party in Hollywood.
Thank you for visiting my website. Please send your image contributions to me for posting!
email: wbaconsulting@yahoo.com
Update: 15 Oct 2009:

Jim Wiedman recently shared some photos taken this year of Lina Romay aboard "Jason" in San Diego. Jason is Lina's boat she had build with her husband Jay Gould III.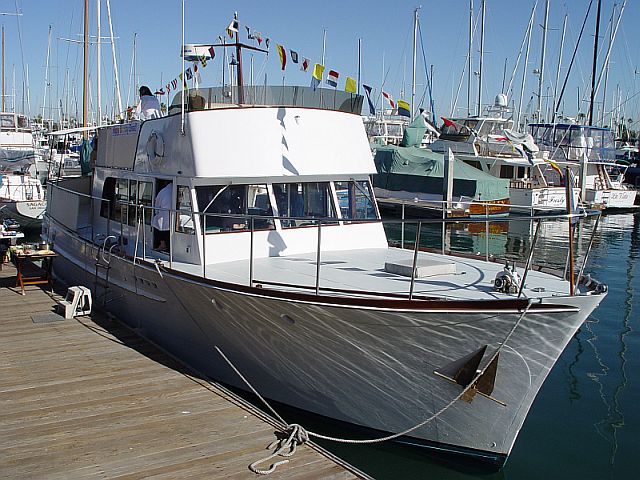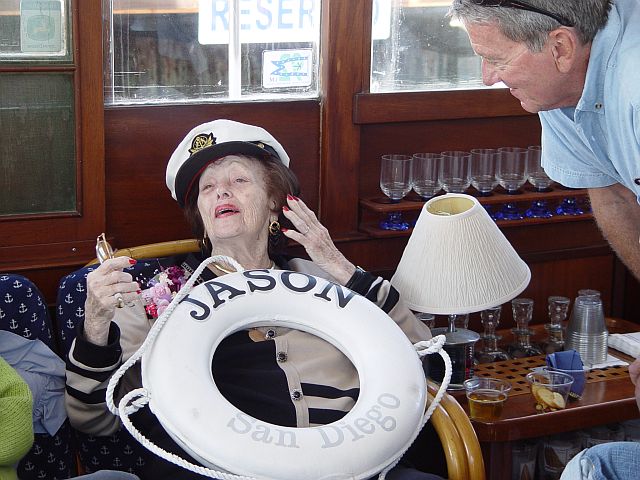 Lina's Birthday (Thanks Jim)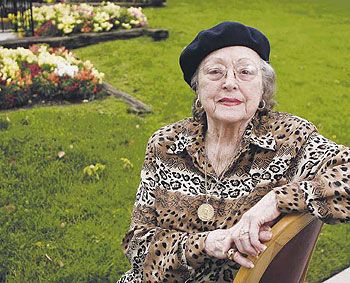 A picture of Lina by the press during an interview, taken about six months after the passing of her husband Mr. Bobby O'Brien (April 2006)
A special THANK YOU to Faith Urquhart, who recently sent in the following two photos and wrote the following: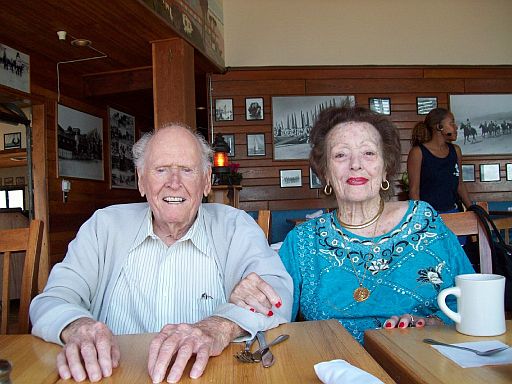 "Lina as she was in (mid 2010). Still on the Board for Southern California Broadcasters and Pacific Pioneer Broadcasters. And of course an active member of both. She (was) happy, full of energy and loving life. And of course she still loved singing. Picture of her with dear family friend Dick Edwards who was best man at her wedding to Jay Gould in 1953. Taken a couple of months ago." (editor's note: these were submitted to me in mid-2010).

Another recent photo, taken in 2010.

(editor's note: I believe this is amongst the last ever photos of Lina, whose memory will live on forever in the hearts of her fans worldwide)

I am grateful for Lina's family members who contacted me in December 2010 who helped me update this site. My condolences to her surviving son Jay Gould IV and her daughter, Gloria Gould Gunter; as well as her two grandchildren. I am grateful to know that Lina herself appreciated this website and her fans.